Welcome to Crescent Veterinary Hospital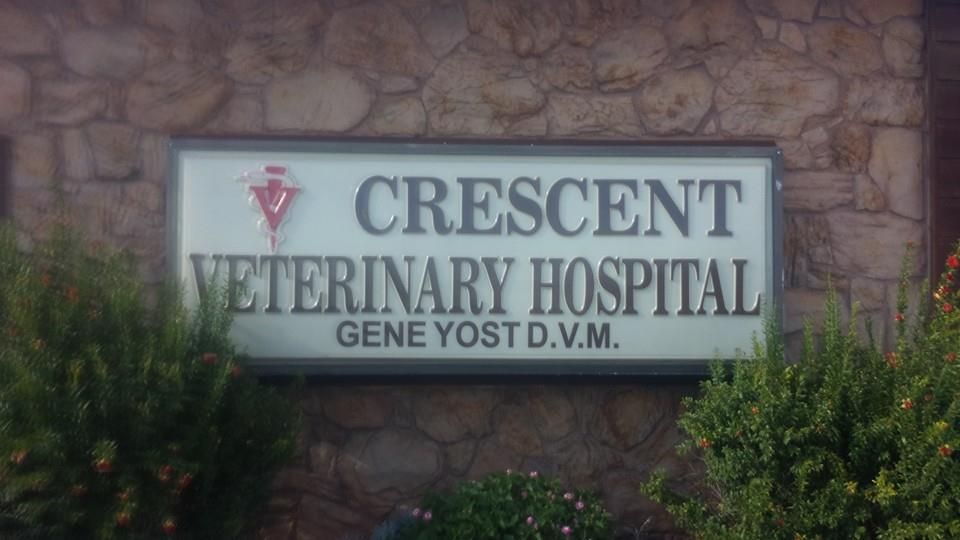 With our experienced and professional staff, Crescent Veterinary Hospital has been the leader when it comes to veterinary care in Crescent, OK. Whether you are looking to get bi-yearly health check up, dental cleaning, or emergency services. We have a full service Veterinary office with a friendly staff and a warm and comforting enviroment. Come see why our community loves us!
Trusted and Experienced Veterinarian for Over 37 Years
We are dedicated to providing extraordinary personalized customer service to our clients and treat each pet with the most compassionate care  possible. We understand your pet is an important member of your family.  We strongly recommend preventative health care on a regular basis to keep you family member healthy and happy.
Read More
Virtual Tour
Pet Examinations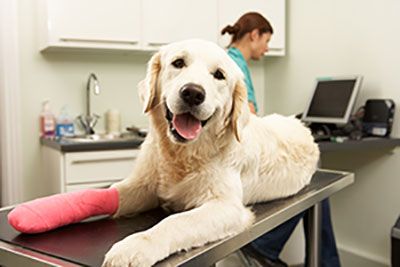 Our pets are a part of our family, and every responsible owner wants to ensure that their pets are in the very best of health. Your pet may not be able to tell you what is wrong, but our examinations aim to discover the source of any problem, or indeed prevent them before they arise.
Meet Our Staff
Our doctors and staff are deeply dedicated to the health and well-being of your pet. We will treat your pet as if they were our own. Meet the team of Crescent Veterinary Hospital.
Our Staff
Client Reviews
Interested to know what previous clients have to say about Crescent Veterinary Hospital
Learn more about previous experiences, transactions and success stories by reading through published testimonials.
Read More